Yuhuan Tianrun Aviation Machinery Manufacturing Co., Ltd
---
Yuhuan Tianrun Aviation Machinery Manufacturing Co., Ltd., located in Yuhuan, Zhejiang Province, was founded in 1999, specializing in aerospace door locking system mechanism/quick release locking mechanism/cargo mooring system/ground support equipment; Enterprises engaged in research and development, production, testing, and sales of video surveillance systems, power management systems, etc.
Yuhuan Tianrun is positioned as "committed to solving unsolved problems for customers in a proficient field" and has a professional research and development team. As of August 2019, it has authorized more than 40 invention and utility model patents. It has successively obtained provincial high-tech enterprise research and development center, Taizhou enterprise technology center and research and development center, Taizhou patent demonstration enterprise, is a Military-civil fusion demonstration enterprise in Zhejiang Province, and Yuhuan "Yulong Enterprise".
The company has an excellent quality management team, has established a perfect quality system, has obtained a complete military scientific research and production qualification, has established a detection center, has more than 40 sets of three coordinates, gear measurement center, spectrometer, high and low temperature test box, vibration test bench, lock mechanism life test bench, 3D scanner, imager, metal equivalent detection and test equipment, and is equipped with geometric dimensions, mechanical properties, material composition Ability to detect environmental adaptability and lifespan.
The company has one office building and three production workshops, covering an area of 16000M2 and a building area of 21000M2; The main equipment includes over a hundred units, including CNC milling machines, CNC lathes, turning and milling composite machining centers, and large gantry machining centers (with a maximum processing capacity of 10 * 3.8 * 1.7M). Equipped with the R&D, design, and production capabilities of mechanical and control electronic system products, it can meet the demand for supporting products in fields such as aerospace, high-speed rail, weapons, and nuclear industry. Tianrun is committed to shaping the professionalism, standardization, and serialization of its products through persistent efforts. And we always firmly adhere to the concept of "product quality closely linked to user life" throughout the entire process.
Time flies, and our original intention remains unchanged. All Tianrun people are willing to provide users with high-quality products and services with integrity.
Culture
---
Dedicated, innovative, rigorous, Houde
Exquisite quality, continuous improvement and innovation.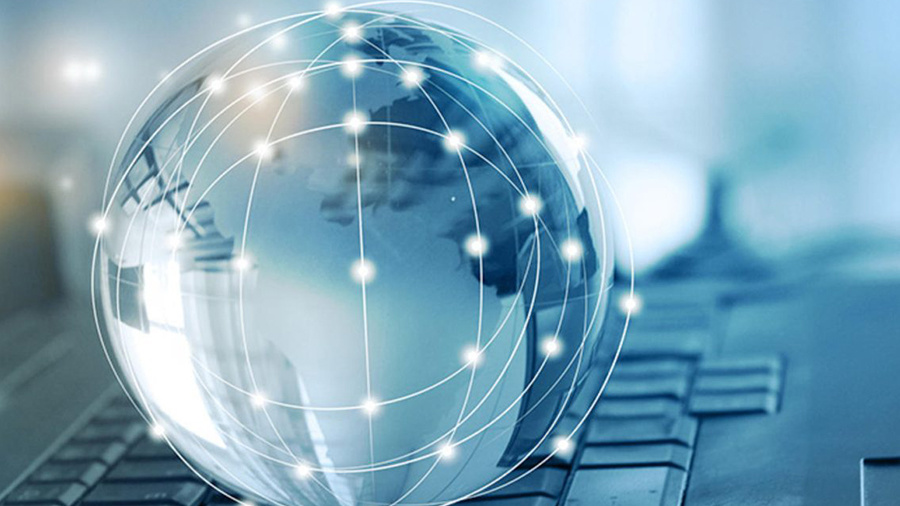 Corporate brand image deeply ingrained in people's hearts
Integrity, Dedication, Innovation, And Win-win Situation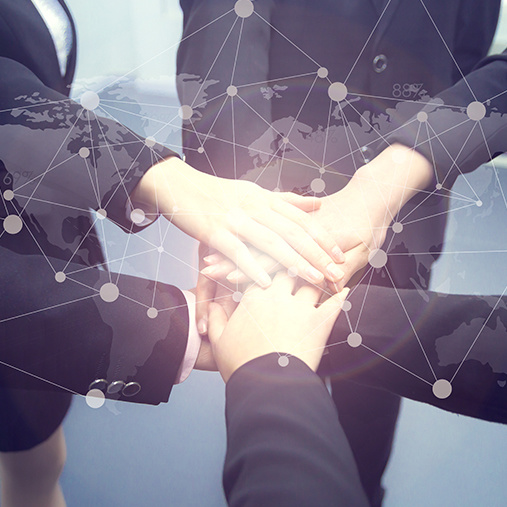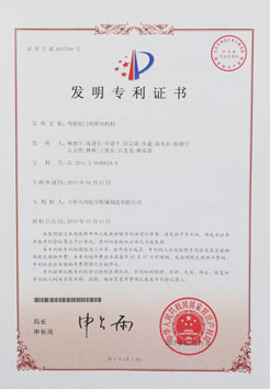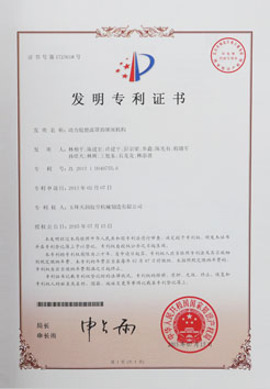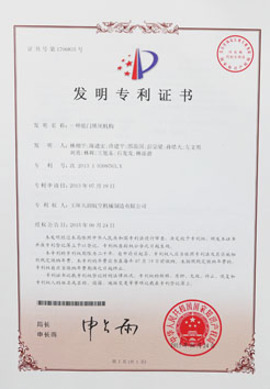 Partners
---
The main clients include: AVIC Changfei, AVIC Hafei, AVIC Hongdu, AVIC 602 Institute, and China Helicopter Design Research Institute, China Air to Air Missile Research Institute, Tianjin AVIC Jinjiang, Beijing Hangruida, China Nuclear Corporation, China Commercial Development Corporation, Xi'an Aisheng, etc